Why settle for less when you don't have to?
Hi, I'm
Kristy
Founder of Rooted in Wellness Co.
After a long, winding journey through my own experience with chronic illness, specifically Lyme Disease, I became an Integrative Health Practitioner (IHP) and Functional Diagnostic Nutrition Practitioner (FDN-P). The desire to share what I learned with others only grew stronger and I pursued additional education and training. Among other certifications, I specialize in bio-resonance and use bio-energetic technology to help clients take a root-cause approach to chronic illness.
Over the years, I have found a handful of like-minded practitioners whose passions also lie in educating and helping others along their healing journey. Within our individual practices and hearts was the same longing for community. With this intention and in uniting our efforts, Rooted in Wellness Co. was born!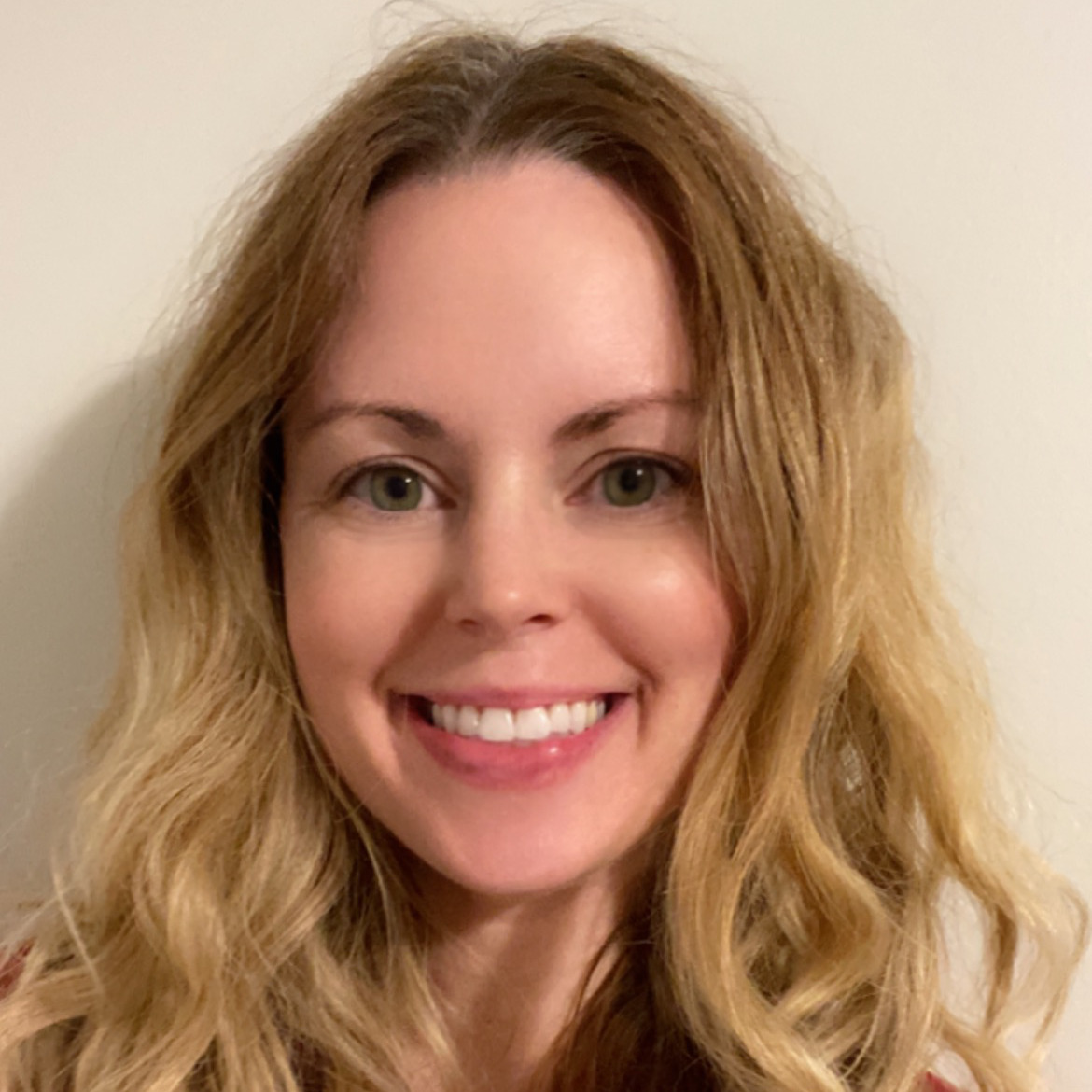 Let's take an approach as unique as you are
Holistic Wellness Services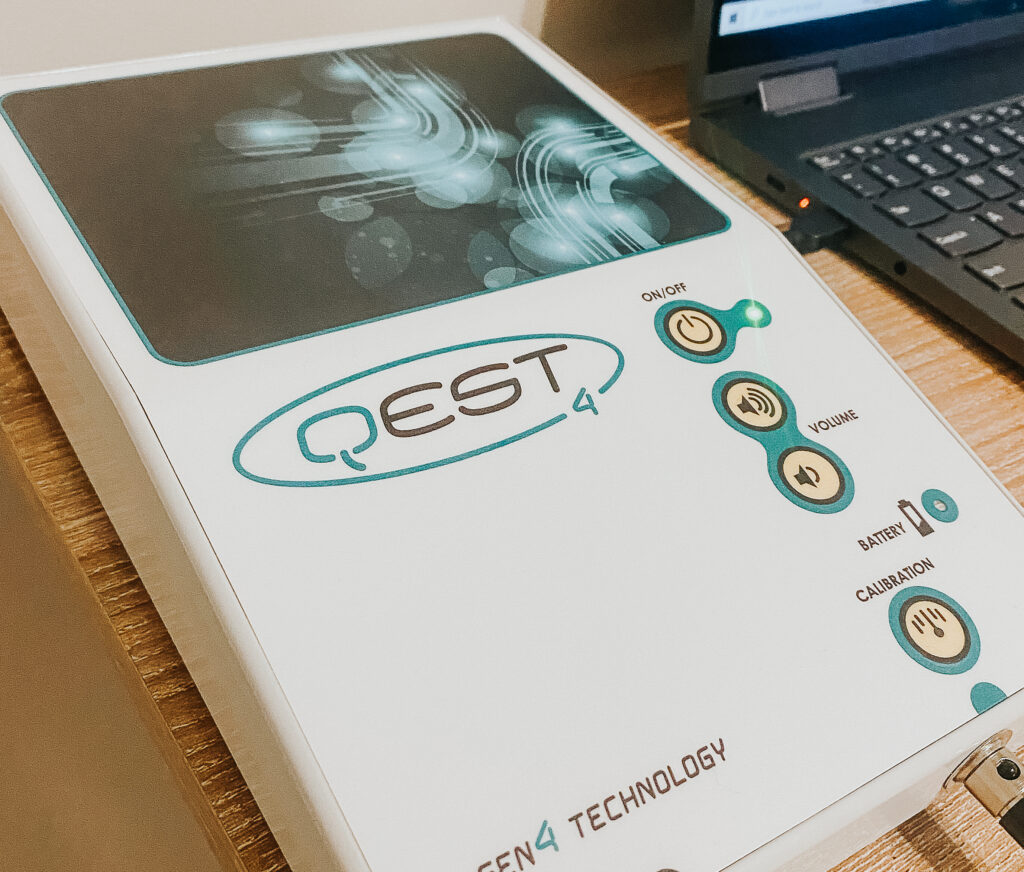 Join our email list!
Want to be the first to know about exciting things we've got in the works?
Consider joining our email list to receive announcements, our newsletter, and more!
"Sophia is knowledgeable and practical and her personalized approach has been a great fit for my family."
She meets each of us where we are in a unique situation and makes adjustments for sensitive family members as their needs frequently change. Sophia just gets it. I highly recommend working with her.
— J.L.
"Over two years ago, I reached a point in my health journey where things felt stuck and felt like I needed to try a new approach."
That's when I first connected with and started working with Kristy. From the start, not only did I start having more "ah-ha!" moments, but much of what was discussed felt so validating. After not having many answers for so long, a few months of supporting areas of stress, and giving this approach a try, I felt and saw improvement I had not yet experienced. Using information from bio-resonance helped me see the "bigger" picture while also helping me start to address my body in more intentional ways. I'm SO grateful to have found such a wonderful practitioner and team to work with!
— M.N.
"Sophia is a wealth of knowledge!"
I am forever grateful for the hard-fought road that has led me to her and the Rooted in Wellness Co. After every doctor and specialist dismissed me and referred me to the next, I finally feel safe and heard thanks to them. I am so thankful I finally feel like/ know I am in caring hands that know what they're talking about. Healing this route is not always an easy or short task, it takes a lot of time and patience, but I promise you it's worth it!
— S.A.
"Kristy you are amazing and gifted and you are an answer to our prayers."
My daughter is back! Thank you for your many gifts and your willingness to make a career out of helping others. Our gratitude is endless!
— M.H.
"I am so grateful for finding Kristy and working with her during my chronic Lyme journey."
Before finding her, I had seen over 15 doctors for Lyme & Co-infections and each time I left with either no answers or feeling worse from the protocols or medications they put me on. Kristy not only understood how I felt (She had Lyme herself) but she had so much compassion through every step of our time together. I felt so much better after the first protocol, and after a year, I no longer need the same support. I went from being bedridden to working out again. I even decided to enroll into practitioner trainings so that I can help others too! Kristy, thank you for helping me get well and for inspiring me to help others do the same.
— A.B.
"I reached out to Kristy after my 3-year-old had a tick on his leg. At first, I panicked. Then I took a deep breath and emailed Kristy for guidance on what to do. "
She calmed my nerves and taught me how to better be prepared in these instances. While I waited for his results, I grabbed a copy of her ebook and followed the protocol suggested inside. Within a few days his symptoms went away (headaches, fever, rashes). I am no longer scared to be outside. I am prepared and know how to better support myself and family. Thank you Kristy.
— S.L.
"I decided to give bio resonance a shot after having tried literally everything for my daughter who has PANS."
I came across someone mentioning Kristy on a facebook group, so I got on her waitlist and ordered the scan, etc accordingly. Kristy taught me all about the root causes of PANS that I had never heard of before. It inspired me to do further research and let other parents of PANS know what to potentially look for. I am grateful to find a practitioner who not only supported my daughter and I, but actually helped educate me on the matter. My daughter is already 80 percent better and I am forever grateful for Kristy and her team for helping us during this difficult time.
— N.S.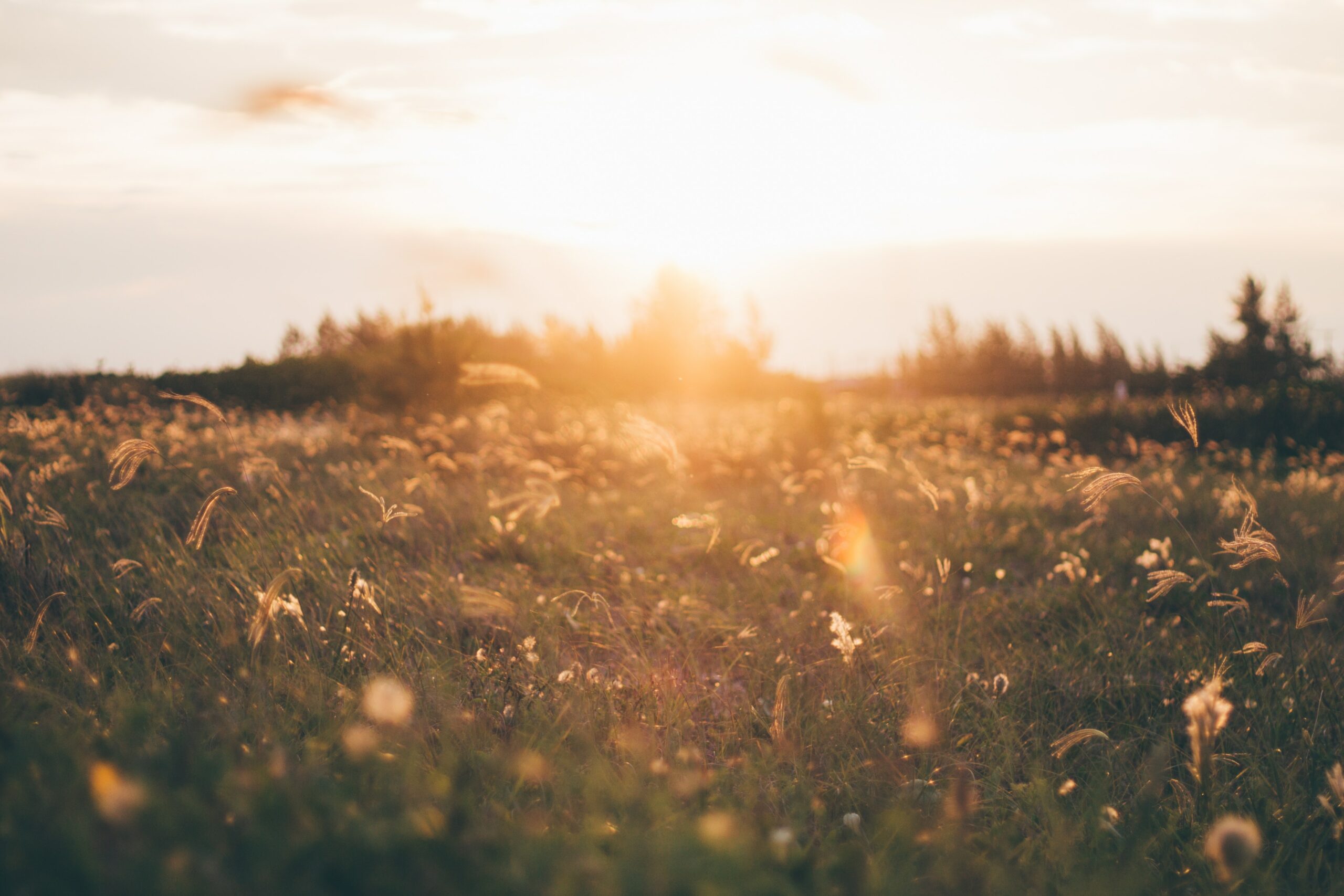 PANS and PANDAS are two pediatric neurological conditions that affect thousands of children per year. Unfortunately, many children with these conditions are misdiagnosed as having a psychiatric illness or mental disorder. This may lead to treatment with medications...
read more